Moving Stories
Homemovers share the stories behind their move, including why it ended up being the right move.
Medina built her nest without buying it
The former midwife has chosen renting as a long-term lifestyle choice.
Go to article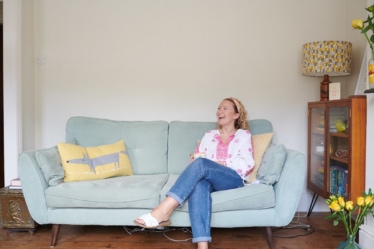 Being a landlord AND a tenant gives me the best of both worlds
Rebecca's choice has given her the life she dreamed of..
Go to article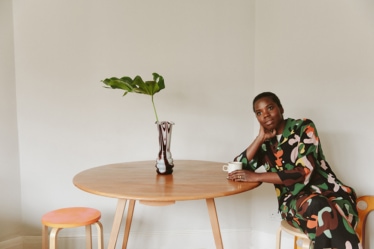 Buying with her best friend was Makeda's right move
Their leap of faith paid off; here's their story.
Go to article